Your current location: home page
-
Products
-
NEW PRODUCT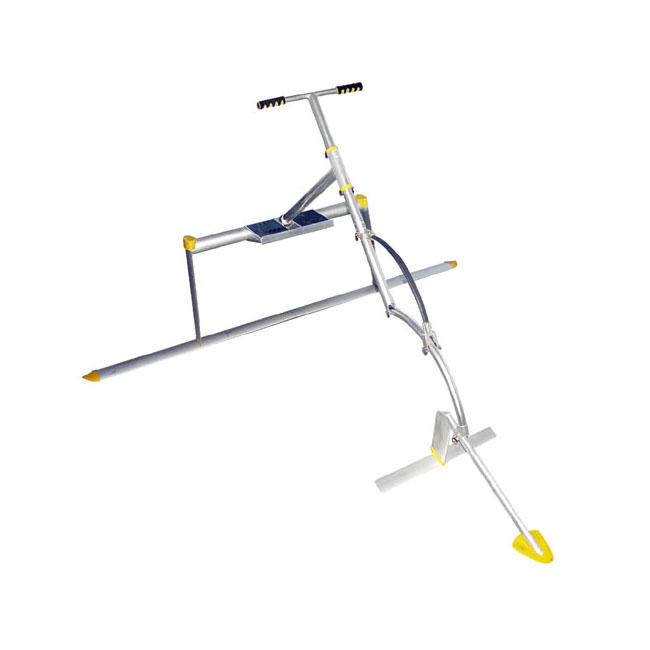 ITEM NO: MC-102-AQUA SKIPPER
Specifications:
Max. speed: 17mph(27km/h)
Wingspan: 8ft (244cm)
Length: 6ft (183cm)
Material: Aircraft Aluminum and Fiberglass
Carton size: 126.5x70x19.5cm
N.W.: 15.0kgs
G.W.: 11.5kgs
Conveyance:
Qty/20'FCL: 160pcs
Qty/40 FCL: 324pcs
Qty/40' HQ: 370pcs
It's better than a boat. It's better than a jet ski. Now you can fly above the water on the waterbird!
With your feet on the platform and your hands on the handles, simply hop up and down to propel yourself forward. The hydrofoils lift the waterbird above the water, allowing you to move much faster than any other human-powered watercraft. Made with aircraft aluminum and fiberglass.
With the waterbird, you can ride on waves, race your friends, and even try new tricks! Any way you use it, the waterbird is both a lot of fun and a great way to exercise.
PREV: MC-101-300W
NEXT: MC-106-ADULTS